Live in the great outdoors without compromising your need for comfort and absolute relaxation.
Chalets
Rates
Additional Notes
Chalets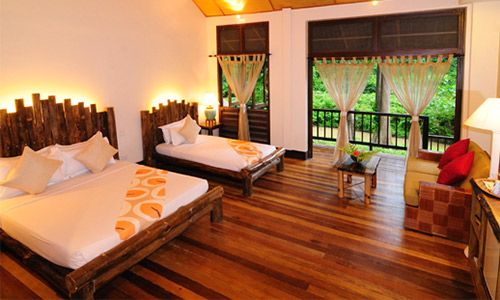 Spectacularly set amidst the rainforest, BRL offers spacious chalet with Jungle and River view featuring magnificent view of nature abundance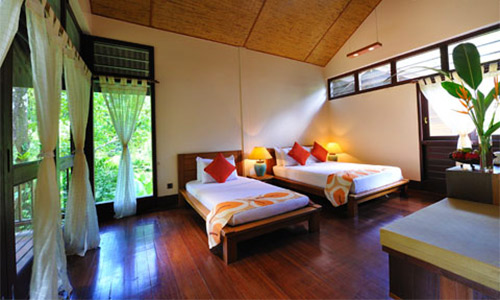 Enjoy the comfort of relaxing and rejuvenating break, all including an outdoor deck where you may contemplate the breathtaking panoramic view of the rainforest.
Rates
Additional Notes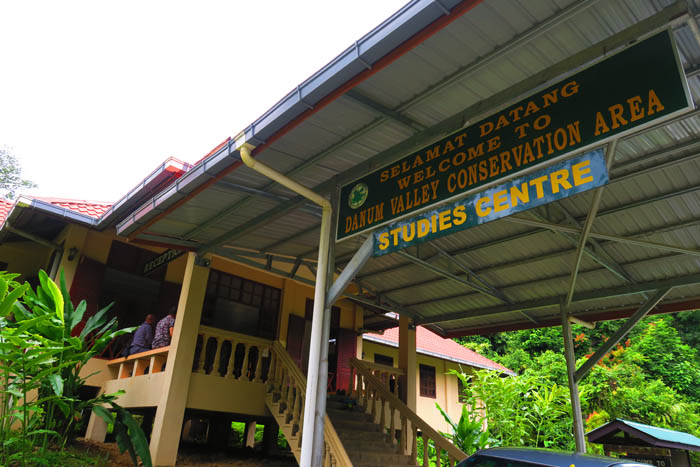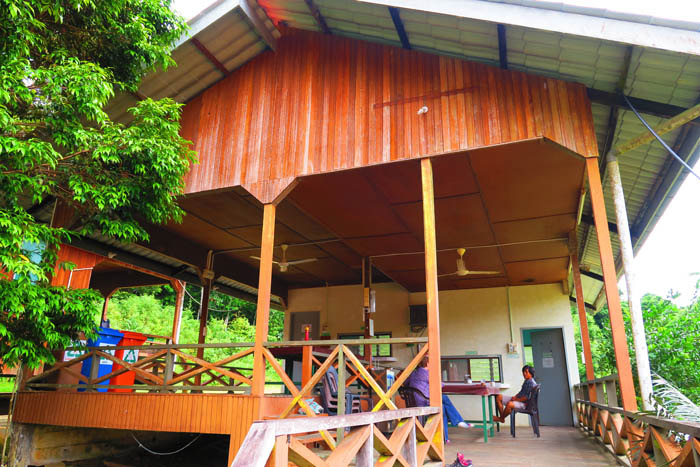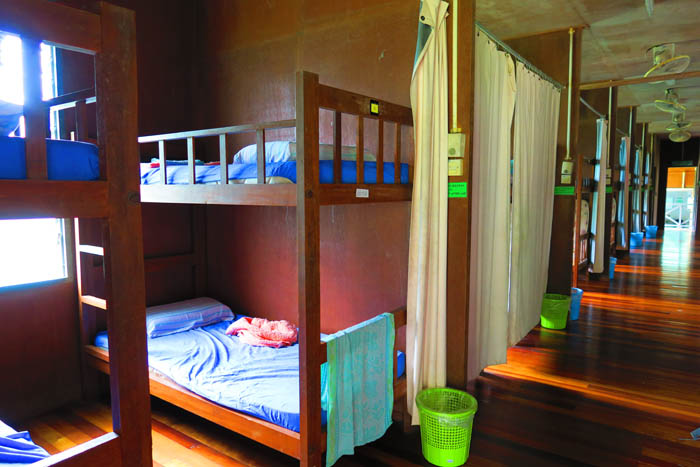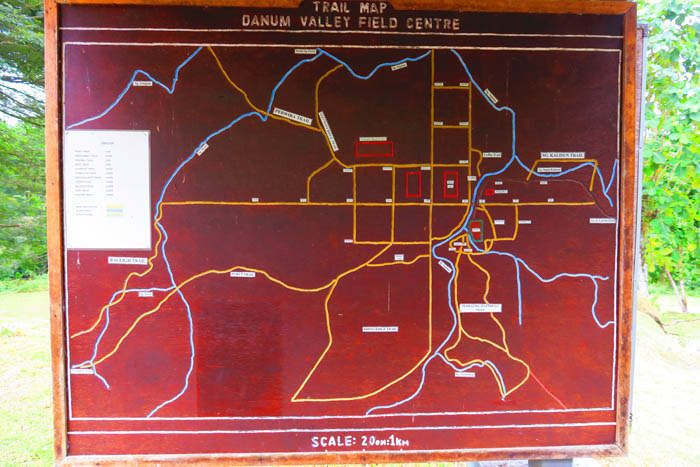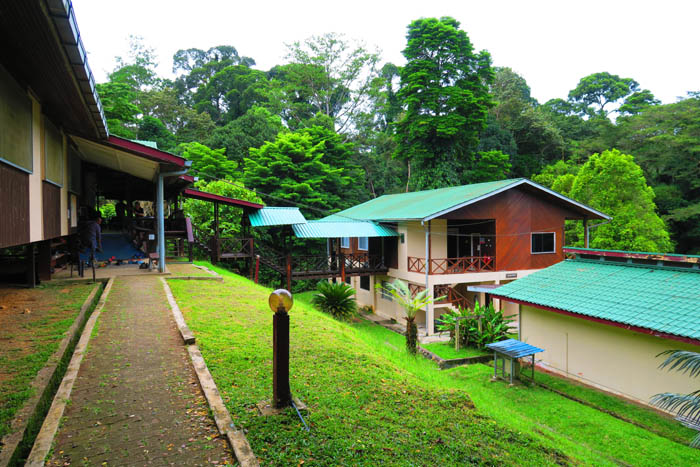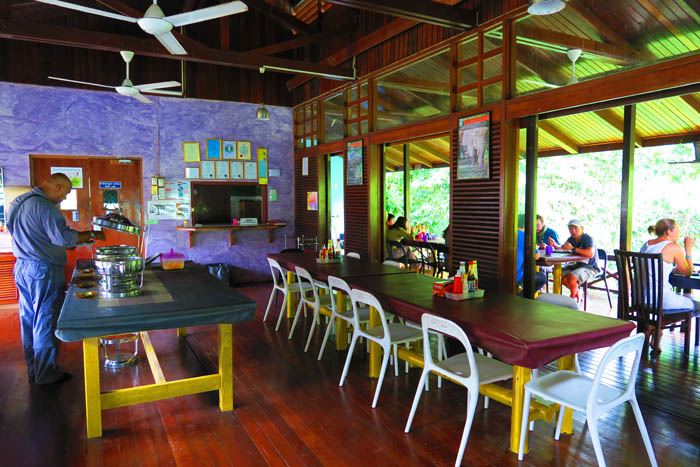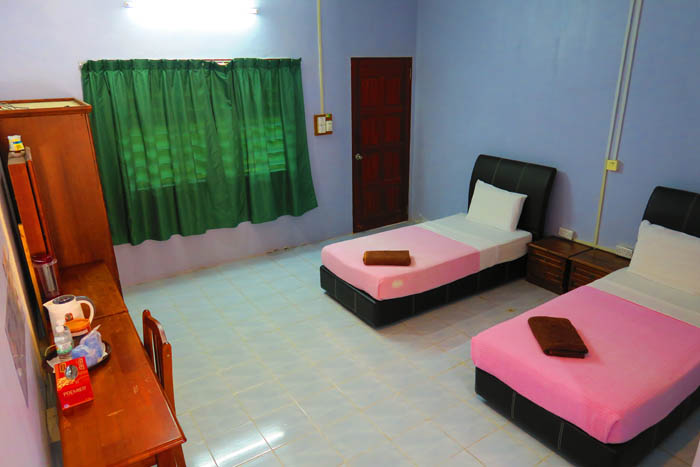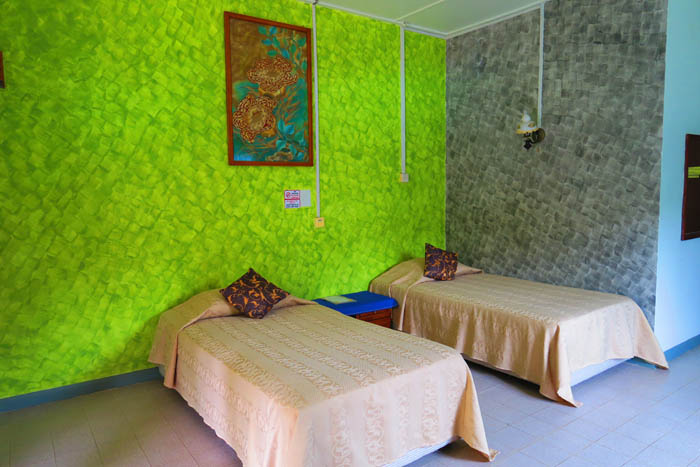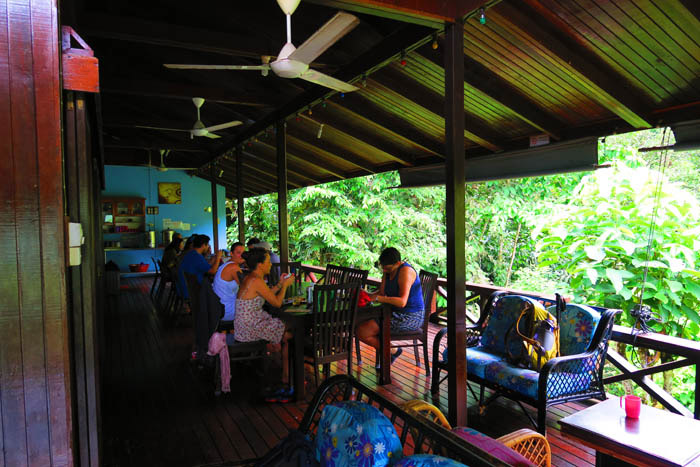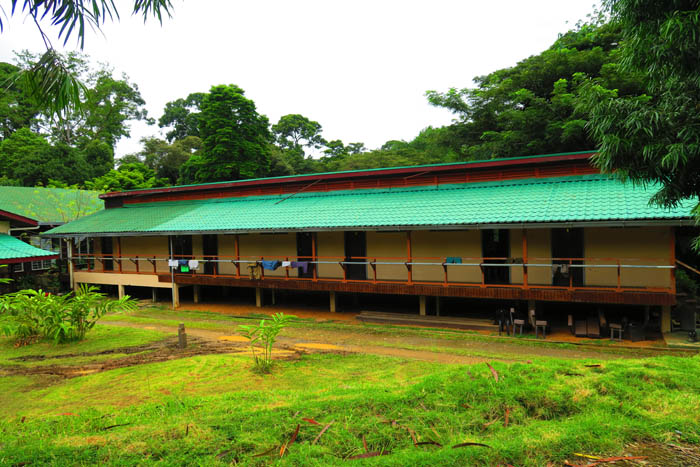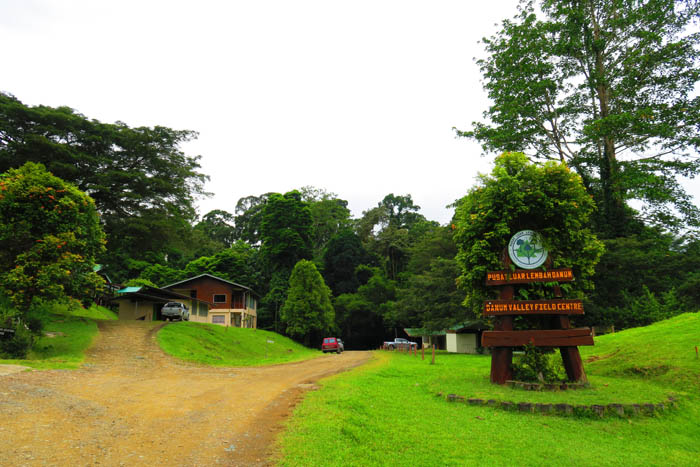 An award-winning lodge, BRL is located in Sabah's largest protected lowland rainforest, the Danum Valley Conservation Area. This luxurious lodge is an exclusive escape within one of Borneo's undisturbed tropical rainforest, and this 43,800 hectares of pristine gem is habitat to over 124 species of mammals, 340 species of birdlife, 56 species of amphibians and 72 species of reptiles. Because of its exclusivity, BRL only has 30 individual chalets and two single-story and double-story Premium Villas. The lodge only accommodates up to 60 guests on any one day as well as on a full-board basis.